Which Audiences Are Benefiting From My Marketing Button?
People just like you are transforming their marketing planning with the power of My Marketing Button. Discover more about our easy to use online solution with a free demo tailored to your business.

Find Out Who Is Generating Great Results
With My Marketing Button
My Marketing Button is an exciting online marketing planning platform which is helping a range of businesses
transform their marketing.
A number of different audiences are benefiting from a tool which increases coordination, encourages clear communication, inspires great ideas whilst guiding and motivating your team to achieve great results.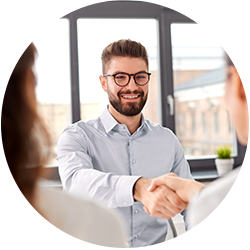 Are You New To A Marketing Role?
My Marketing Button is particularly beneficial to those trying to navigate a new role in marketing. Is this you?
A graduate in your first marketing role

A person skilled in other areas who has been promoted into a marketing role

An experienced marketer finding yourself responsible for strategy for the first time
Learn how to sharpen your marketing skills and motivate those around you whilst benefiting from expert advice, generating great ideas and creating a robust online marketing plan.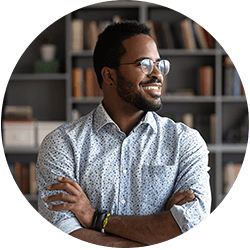 Have You Recently Set Up A Business Or Are You In The Early Stages Of Growth?
If so, congratulations on starting your own business! We know it's a juggling act, and that marketing might not be your primary area of expertise.
Get started in minutes with our online marketing planning platform

Save time and money by capitalising on our expertise and proven methodology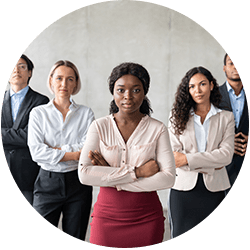 Are You Looking To Grow Your Business?
Having a robust marketing plan in place is going to be fundamental to your success. You'll also need strong leadership, a clear vision, short and long-term objectives, great communication and a motivated team.
My Marketing Button is based on a proven methodology which can support and drive the growth of your business.
We Would Love To Help You - Why Not Book A Demo?
We would love to meet you and to have the opportunity to demonstrate what My Marketing Button can do for your business. Please use our Calendly booking widget below to schedule an online demo at a time which works for you. Alternatively you can email us at  [email protected]