Transforming Perceptions of Marketing Planning
Transformation. It means so many different things. To us, transformation is all about bringing new ideas to the table and challenging perceptions. We have taken traditional marketing and turned it on its head. Through developing My Marketing Button, we have made marketing planning accessible, visual and most importantly motivational. Gone are the days of sitting at a desk for hours on end writing a marketing strategy. Times have changed, meaning businesses are busier than ever, so we believe marketing should evolve to help make businesses more productive.
Challenge Your Perceptions About 'What is Marketing?'
Marketing isn't a one stop subject; it covers so many different areas of your business, so why think about it as 'just marketing'… We have developed a unique marketing methodology which encompasses the key elements needed for a successful marketing strategy. Our 'Button Methodology' uses a button to represent your business, then we help you to stich the threads that hold your button on, tight. Each thread relates to a different element of your business. If you have strong threads stitching on your button, you are targeting all the key areas of your business with your marketing planning. We help you by visually showing you the areas you are focusing on and how you can build upon your existing marketing activities to create a balanced and effective plan.
Marketing is part of everything you do as a business from the way you interact with your target audience, to how you look after your customers and the culture within your company. Planning your marketing can seem daunting when you think about it like that. But by using an effective methodology, it seems easier to coordinate. Connecting the dots between marketing activities such as your customer journey and your sales can make a big difference when it comes to business success and growth. Often there are small links between activities such as these and combining your efforts on related tasks can help you become more efficient whilst gaining an understanding of how to improve and develop these areas of your business.
Redirect Your Business to Stay on Track for GROWTH
Do you feel like your business is stuck in a rut? Are you doing the same things that you have done for years and not deviating from 'the routine' because it's working? Taking a fresh approach to your marketing can empower and motivate you and your team to achieve more and highlight areas that need your attention. This will not only help your business to thrive, but it may help you identify new avenues of your business that you haven't explored before, which may lead to new opportunities.
Challenge your Routine
Marketing is unique to every business. But looking at your marketing plan compared to competitors or industry leaders or even just companies that have a similar target audience can be very insightful. You can draw upon the marketing activities you find successful and things others are doing that can be applied to your business. You can then experiment with different activities and see what returns the best results for you.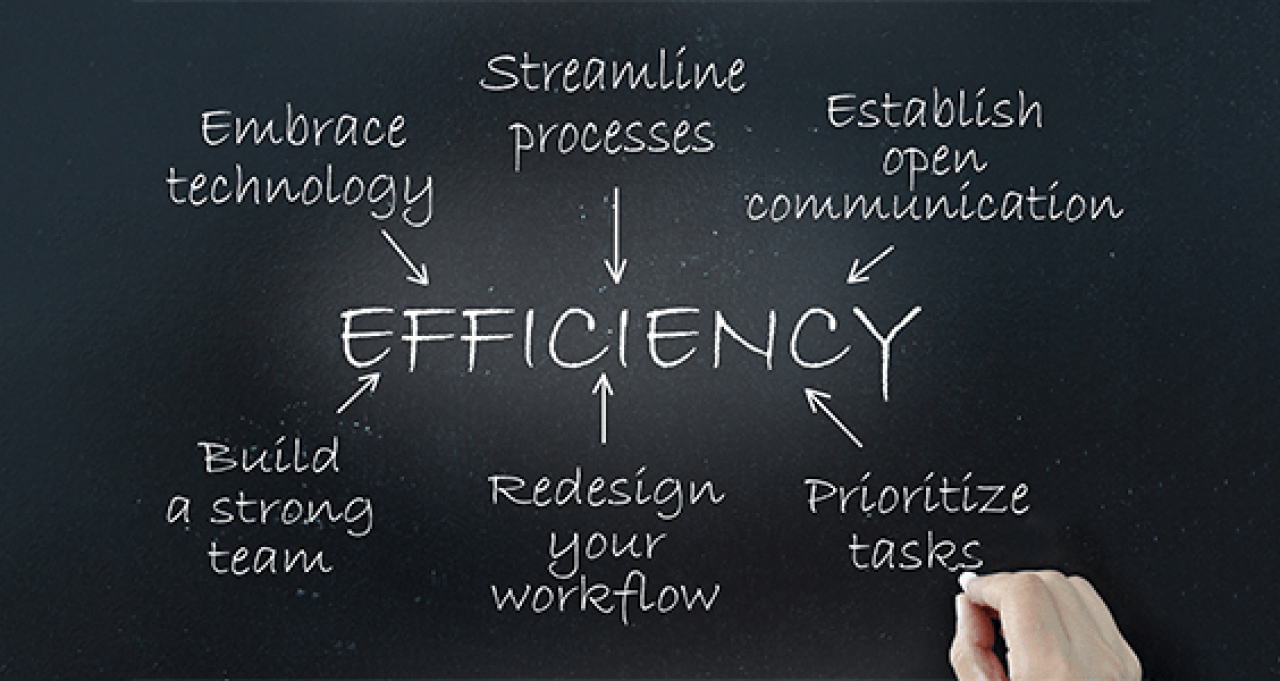 Revaluate How You Use Your Time…
You might think marketing activities take up so much time, when you are already so busy trying to run your business. We would like to change that perception. Marketing should fit into your weekly routine. The hardest part is to set your goals, but once you have the targets you would like to achieve you can simply create the plan that will enable you to achieve them. Working backwards for the point you want to end at makes the planning so much easier and helps you to think strategically. Then you can organise the marketing activities you want to complete into your schedule.
For us, transforming marketing planning so that you feel empowered as a team and as a business to get great results is what drives us. We not only want to help you use your time more effectively, but we want to help you achieve real results using our unique 'button methodology'. We get such great feedback from our marketing strategy courses, but we want to reach more people!
That is why we created My Marketing Button as a clear, visual, informative planning tool which guides you through the process of marketing planning. There is no need to spend hours writing a marketing strategy which won't be seen. Take your plan with you on your business journey. Plan it in your way, make it work for you, involve your team, and mould your plan as you work towards achieving your goals.
Find out more about the benefits of using My Marketing Button.