Book A Demo
In just 30 minutes, discover how a robust online marketing plan will enable you to take your marketing and your business to the next level. Or, if you just want to get cracking with your marketing plan sign up here!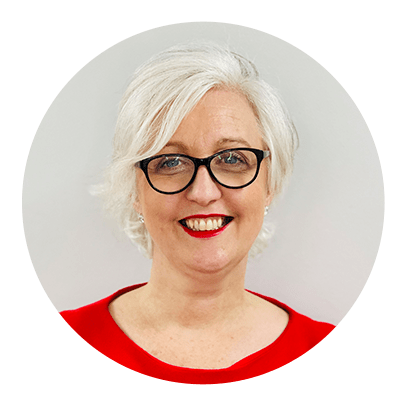 We Can't Wait To Meet You!
Discover how to create a powerful online marketing plan for your company in minutes.

Unpack how our 12 Step Process underpins effective activity which will help you achieve your goals.

We know your time is precious so we will meet you online via video conference.

Online demos take just 30 minutes.
Book Your Demo Here!
We are so excited! Just choose a date and time that suits you (click on the green dot below):
We share the data you enter with Calendly for the purposes of scheduling a demo. You can read their Privacy Policy here.
You Are Literally Minutes Away From Becoming Empowered With A Great Marketing Plan!
Motivate Your Team
Communicate, collaborate & inspire your team
Save Time & Money
Become more effective
Capitalise On Our Expertise
Follow our methodology, generate great ideas