Manage Marketing Activity Effectively with Confidence
Developing a marketing plan has never been so easy. My Marketing Button helps you and your marketing teams harness robust effective marketing activity to help you grow your business and overcome challenges. Our online marketing platform is powered by our unique methodology which is proven to help your business thrive and guide you towards achieving your marketing goals.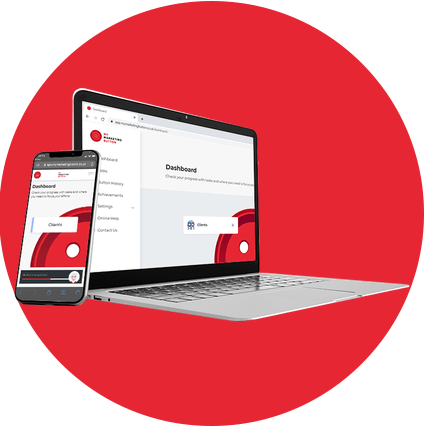 What is My Marketing Button?
My Marketing Button is an online platform that is designed to simplify your marketing activities and grow your business, based upon our unique methodology.
Our button framework is tried and tested on real companies and produces great results for our clients.

Monitor your progress towards achieving your marketing goals and achieve your marketing strategy and business targets.

Motivate your team with an unique platform, designed to work with various business setups, from an entrepreneur to a marketing team.
We have designed My Marketing Button to support your business, and elevate your business to new heights!
Find out how to plan your marketing "The Button Way" with a 15 minute demo. What have you got to lose?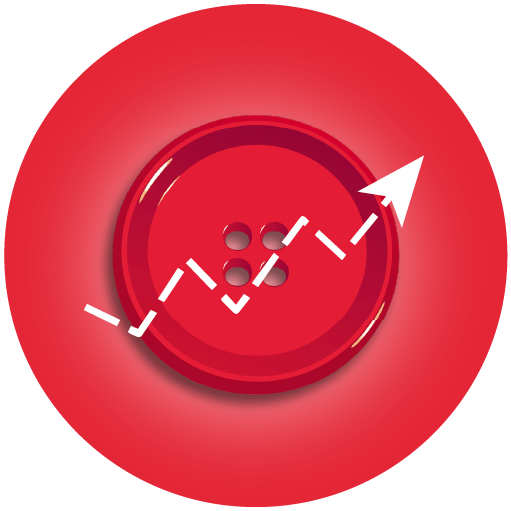 Get Stitching, Create your Strategy, Generate Results!
Access our unique methodology for marketing strategy on our online platform and instantly track marketing performance, whether at your desk or on the go! Plan and coordinate your marketing, assign tasks to implement your marketing plan and track your process each quarter. We help you to coordinate all your marketing activity in one place and pull all the different elements together to help stitch on your business' button.
How can My Marketing Button help me and my Business?
Save Time
Increased coordination and focus will result in significant amounts of time saving meaning you can get on with growing your business!
Save Money
Increased coordination will undoubtedly result in cost savings. Whether that is more effectively spent on print or advertising or time costs.
Plan More Effectively
The range of tasks in the button means you won't miss anything and you will have improved management information in order to support decisions going forward. ​Assign tasks and bring that competitive edge to your team.
Increase Business Potential
Knowing your markets and the opportunities for your products and services is essential. Within the button we look at this, therefore giving your business the best opportunity for more sales.
Stay Ahead of The Game
Within the button we look closely at content and message clarity – this is a key part of the marketing process as market changes can easily mean materials or content is outdated so we keep you on track to make sure you focus on that before undertaking activity.
Why Marketing Button
Don't Just Take our Word for it...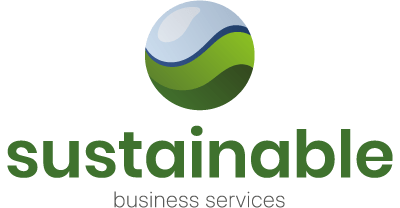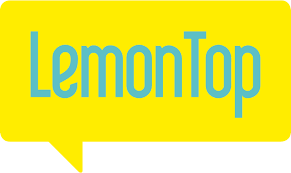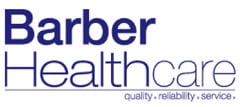 Stitch Together the Key Elements of a Marketing Strategy to Create a Robust Plan
Online Toolkit For Effective Marketing Planning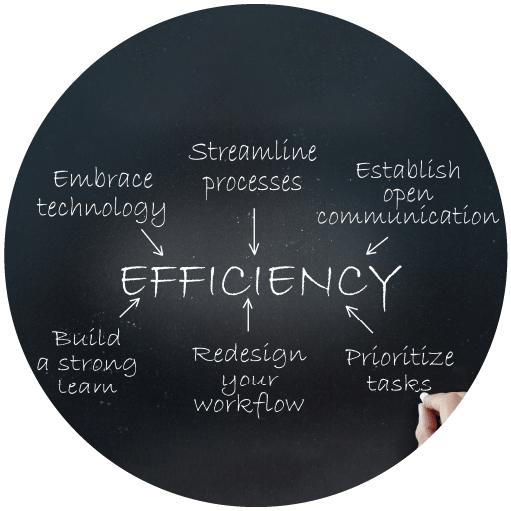 Welcome to a robust online platform designed to give you the tools you need to achieve your business goals. With marketing covering so many important aspects within a business, our software delivers a powerful way to:
motivate a team

solve challenges

encourage ideas

track return on investment