Don't Just Take our Word for it...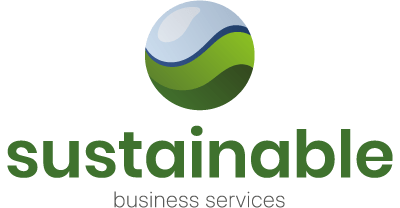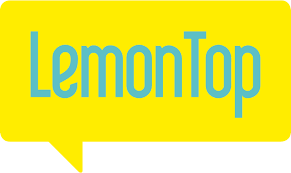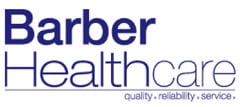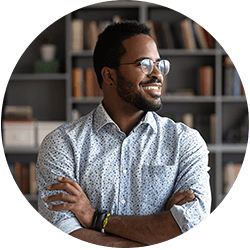 For Entrepreneurs and Small Business Owners
My Marketing Button has been designed to help entrepreneurs take control of their marketing planning, no matter what their level of marketing expertise. Whether you are working on your own, with agencies or with a small team, you can utilise My Marketing Button to coordinate an effective strategy which will help you reach your goals.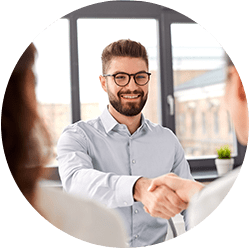 For Those New To A Marketing Role
If you are new to a marketing role and in need of some knowledge fast, My Marketing Button provides you with the ideal platform to create a marketing strategy which gets results, whilst you learn from the inbuilt ideas for activity, tips and advice. You can gain confidence knowing our marketing methodology is tried and tested. Just check out our case studies below.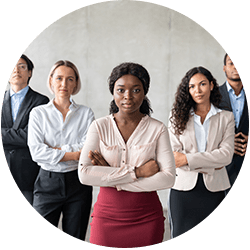 For Experienced Marketers and Marketing Teams
If you've been working in marketing for some time, it's highly likely that marketing planning is a time consuming task that you might not be able to dedicate resource to. We have been there! Running a busy department, managing a team, carrying out your own tasks and communicating progress to management. My Marketing Button can help you simplify the planning process, keep track of progress, become more effective, communicate with your team and achieve your goals.