Why My Marketing Button
We offer an online solution that provides businesses with a new and exciting way to plan, implement and track effective and connected marketing activity. With our online platform, you will see improved results in no time and feel more coordinated with your marketing planning in just minutes. See how your business can be transformed by adding a button!

We're More Than a Platform, We Are a Trusted And Proven Partner!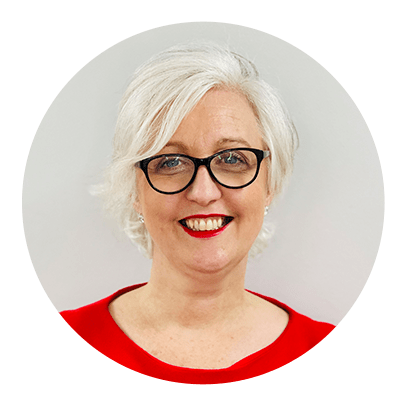 We provide our clients with the online platform, the insights, the coaching and the confidence they need to effectively manage their marketing plan and activity.
Mags Bradshaw, Managing Director
My Marketing Button
My Marketing Button Helps You To…..
Create a plan in order for you to achieve your goals
Monitor your progress to achieving your targets
Simplify your marketing strategy into tasks that are easy to follow
Share the workload with your team by assigning them tasks
Create a strategic plan using our unique marketing methodology that works!
Are You Struggling to Reach Your Targets?
My Marketing Button streamlines your activities so that you can work towards your goals. Having a focused approach to your marketing activities will also make your tasks more effective, achieving great results to support your business.
If you are working in a team you can even assign tasks to specific members of your team meaning you can keep everyone up to date and on track. This makes your marketing activities more coordinated, which helps you to achieve the results that you are looking for to enable your business thrive.
Our Product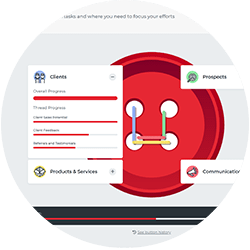 A simple solution that helps keep your marketing activities on track.
Keep track of your different marketing activities with our task tracker which organises your tasks into key categories based upon our unique marketing methodology. These categories help you to clearly see what the tasks focus is so you can prioritise what you need to do. You can also see your button history so you can refer back to activities that you have already completed. Having a clear understanding of your outstanding tasks will help give you a good perspective of what you need to do and help you to stay productive.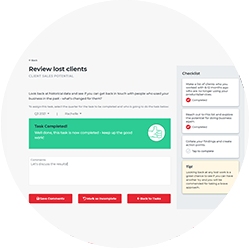 Use our unique methodology to create a strategic marketing plan that will give you real results.
We developed our methodology based upon real businesses struggles and how they can achieve actual results from marketing activities. Imagine your business is a button, we help you stitch your button with the threads that hold it together which are different elements of your business that are the focus of your marketing activities. A marketing strategy that is underpinned by a great methodology will help to boost your business to the next level.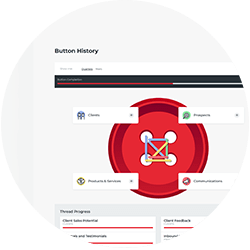 Visually see your strategy for achieving your goals, which makes them easier to achieve
Track your achievements to see your progress, understand what you have done and how it has made a difference for your business so far. Your achievements show how many tasks you have completed and how much of each thread you have managed to stitch to hold on your button, so far. Understanding what you have achieved and your outstanding tasks, will help you to plan your workload so you can become more productive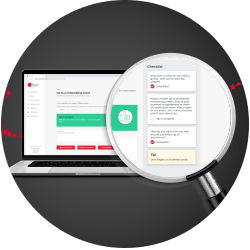 Make your marketing more efficient by understanding key marketing tasks that make a difference to your business
Not only does our marketing methodology help to guide you through the process of turning your marketing strategy into actionable tasks, but it also helps you to understand why you are doing each tasks. We help to break down the different elements that go into building your marketing plan, so that you can have a solid understanding of how and why you are doing something. We want to help build your knowledge so that you can make your marketing activities effective and receive great results.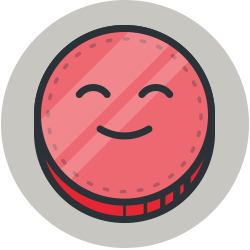 Share your plan with other members of your team to become productive and streamline your ideas
When you're working as a team you need to make sure everyone is up to date and on track, working towards the same plan. With My Marketing Button you can assign tasks to different members of your team, to ease your workload and take the stress out of your marketing strategy. Celebrate your achievements together as a team as you work towards completing the threads of your button holes.
What our Clients have to say about My Marketing Button
An online platform that helps your business grow based on a methodology with proven results!
Book a Demo
We Love Being A Member Of These Business Networks: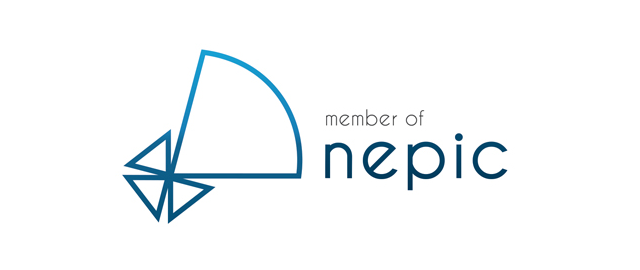 North Of England Process Industry Cluster (NEPIC)
We are delighted to be part of this fabulous organisation working to grow the chemical processing industries, businesses and associated supply chain in the North East of England.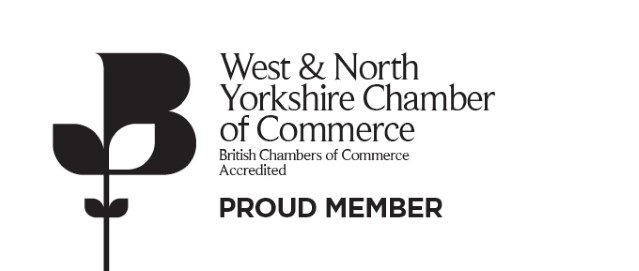 West & North Yorkshire Chamber Of Commerce
As the badge says we are proud to be part of this organisation working to connect, support and represent businesses, from start-up ventures to small businesses and larger enterprises.